Residential Painting and Decorating
We have decorated literally hundreds of homes, interior and exterior. Victorian houses, extended homes, loft conversions and more.
Simon and Dylan Decorating Company have served many completely satisfied homeowners. If you would like to get more information or know more about our customers go to contact us, fill the form in there and we will answer any questions you may have that are not covered here.
Also to get a FREE Quotation please contact us and fill in the form and we will get back to you within two business days.
Experience Matters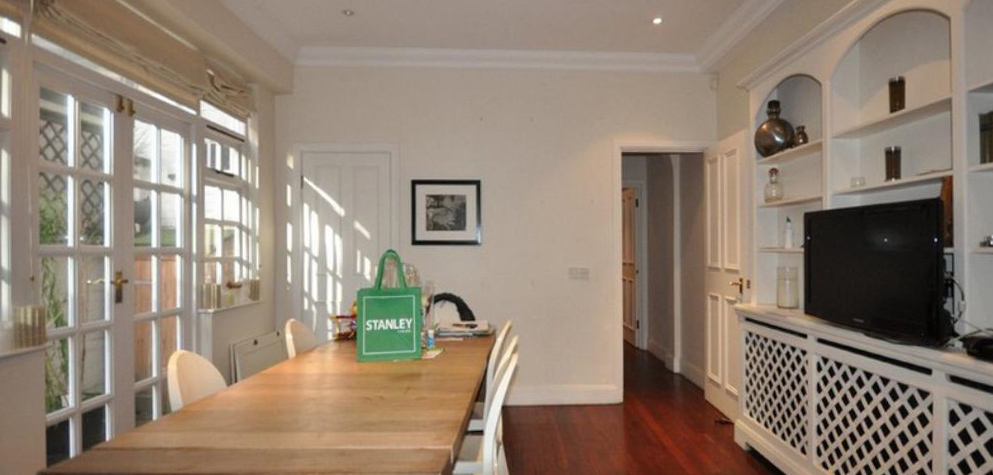 Whether it is inside your home or outside, freshly decorated walls and woodwork will breath new life into any property. We have all tried a little decorating ourselves but bringing in a professional residential painter and decorator, ensures the very best finish and no mess or fuss. Here at Simon and Dylan's Decorating Company, we have decorated many hundreds of different property types, from large grand Victorian houses to more modest home extensions and loft conversions.
One common denominator in each and every one of our jobs is a happy customer. We go to great lengths to ensure each and every one of our customers is 100% happy with our rates, the quality of our work and the condition we leave their home in when we leave. After all, if you pay for a residential painter and decorator to come and work in your home, you expect the job to be done to your satisfaction. You should also expect to have no sign that they have been after they have left, except a beautifully decorated home. Many of our customers have been only too happy to provide us with a glowing reference, many of which are available for you to see before you make a decision. A happy customer really is the best advert and being able to see a glowing reference really does give one peace of mind that you are making the right choice.
Each and every one of our friendly, professional tradesmen has been trained to be meticulous in their work and accommodating to our customers. They are also trained to ensure that when they leave, they tidy up and don't leave any mess behind.
Residential Decorating Costs
Compare our rates to certain individuals claiming to be residential painter and decorators when they really aren't, and we may appear uncompetitive. But remember, as in many walks of life, you get what you pay for. This couldn't be truer with tradespeople. A poorly finished job, a mess left behind and the headaches and cost of trying to put the job right, will remain a bitter taste, long after the sweet taste of saving a few pounds has gone. Now, compare us to other professional residential painters and decorators in the London area, and you will find our rates very competitive indeed.
If you do have any questions, please go to our contact us page and fill in the form. We will be happy to provide any more information that you feel you may need.